NEWS
Will Fitzgerald discusses the importance of ECDL for the Defence Forces
Keeping your IT skills up to date is important for all IT professionals, regardless of the industry where those skills are put to use. Flight Sergeant Will Fitzgerald, Chief Information Technologies Instructor at the Defence Forces, has offered some thoughts on the integration of ECDL into the Irish Defence Forces and how important it is for their personal development.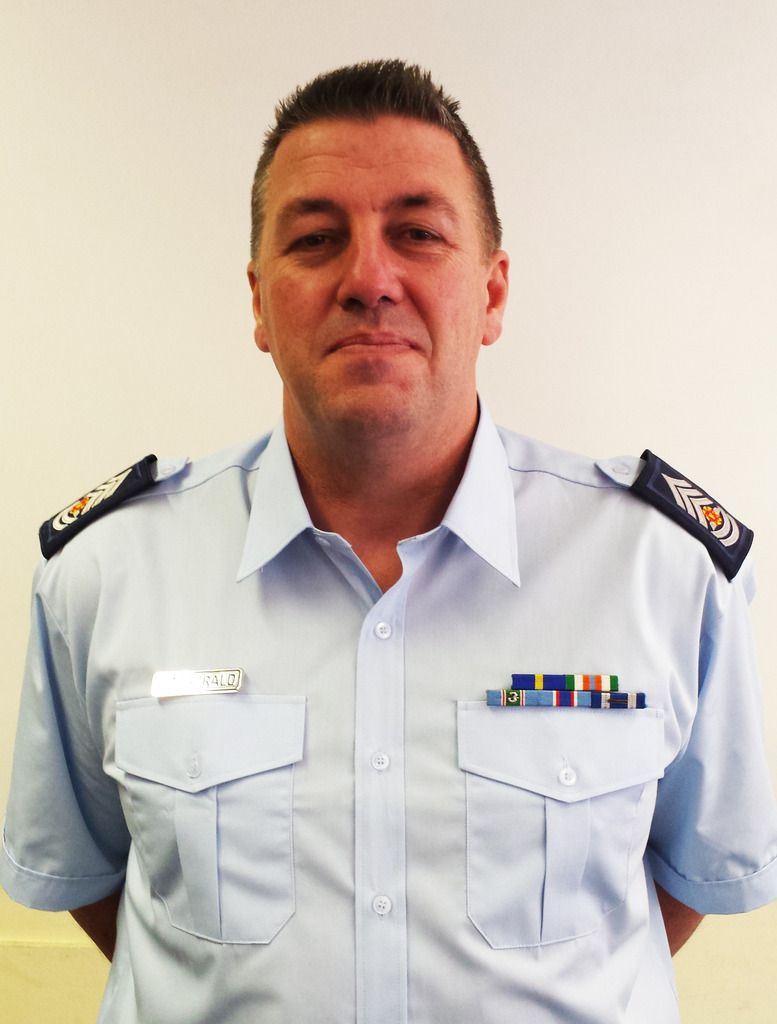 According to Flight Sgt. Fitzgerald, "the Defence Forces have an ongoing requirement for its personnel to be highly trained as computer and system users in an environment where competence in IT is essential for mission accomplishment" Will began. For the Defence Forces, the probability of mission success, as well as a mission's overall efficiency, can be improved through rigorous training in IT skills. Their chosen training solution was the European Computer Driving Licence (ECDL).
"Validation of [our] competency in IT skills is achieved through completion of the European Computer Driving Licence (ECDL) program provided by the Irish Computer Society (ICS). A large number of personnel annually undertake ECDL training within numerous Defence Forces Training Institutions / Schools, on board Naval Ships and in overseas mission areas."
The benefits of ECDL are numerous, according to Flight Sgt. Fitzgerald: "ECDL is highly convenient and practical. The full-time instructor-led course takes just 4 weeks to complete and a number of personnel deployed on overseas United Nations missions also undertake self-directed learning using CBT/ e-Learning content. Other learners in Ireland undertake ICS Skills' e-Learning programme. This level of flexibility facilitates on-demand learning at the learner's pace - an essential feature for us."
The Defence Forces appreciate the flexibility that ECDL has given them to upskill uniformly across their organisation. "To date, the Defence Forces have qualified several thousand personnel with ECDL. Throughout the years, ECDL has become a much sought after and valuable award, and we are proud to support it. It has helped us improve many aspects of our daily operations to date, and will continue to do so".
More information on ECDL, and the modules on offer, can be found on the ECDL website.