EVENT
itSMF Event: Service Oriented Strategy Execution
Service managers, operations managers, service desk managers, architects, engineers, programme managers, project managers, business analysts. Unless we all orient around the service, as a team of peers, we are not going to be able to deliver value to the digital enterprise. In this session Paddy Baxter, a veteran in IT architecture and IT service management, will attempt to disrupt traditional thinking to show how the service construct can be used to bring us together as a service team, where accountability and responsibility for value delivery is much more closely aligned than is the case today in many organisations.


Speaker Bio - Paddy Baxter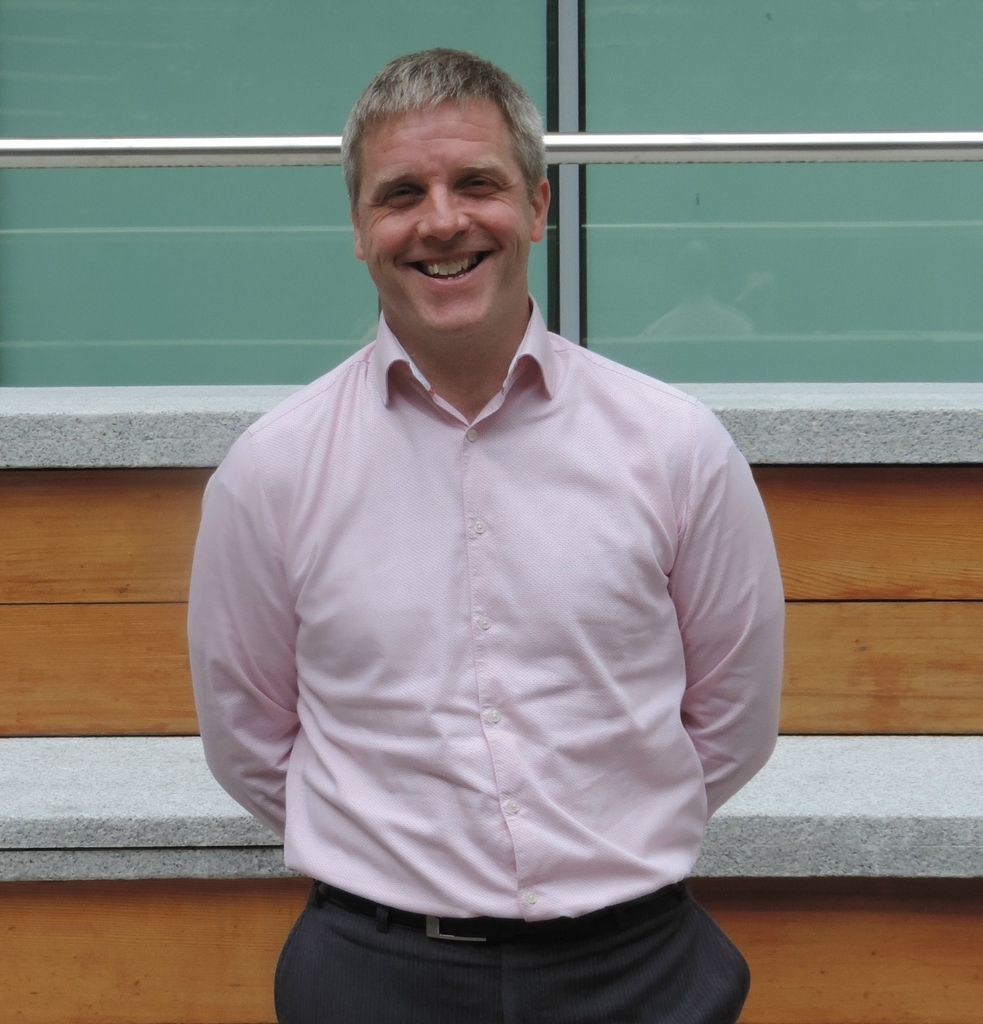 Paddy has extensive industry experience at all levels of IT change primarily in the role of the solution architect at a wide range of different enterprise contexts and scopes such as system architect, domain architect (infrastructure),  service architect and enterprise IT architect. Paddy is a passionate believer in service oriented approaches to solving complex system design challenges whether that be in the context of software dev e.g. microservices, infrastructure e.g. API's or enterprise process design e.g. ITIL.

Paddy is founder and principal consultant at Digital Age Architects (www.digitalagearchitects.com).   

Registration from 8.30am and Refreshments will be served

Members – book your place at this event for the special price of just €25.00 Free
Membership means more than saving on events. You can also network with like-minded professionals, and gain recognition of your experience and expertise. Learn more about membership benefits.
Members' price:
Free
THIS EVENT HAS ALREADY TAKEN PLACE
Begins at 09:00 and ends at 10:30
€25.00 – THIS EVENT HAS ALREADY TAKEN PLACE
Share this event!