A Round-Up of our favourite stories from the Technology World and beyond this week!
Tuesday, 04 March 2014 10:30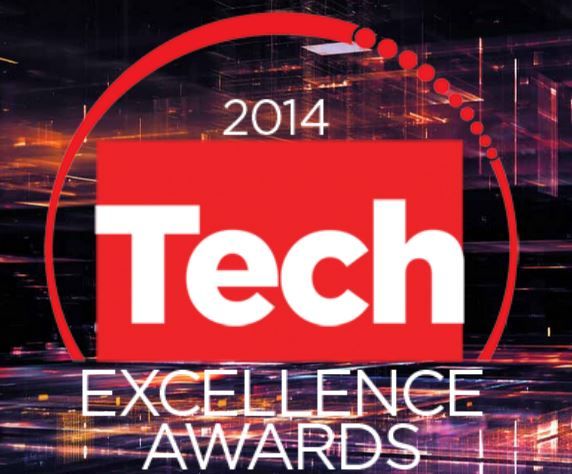 Iasa Ireland and the Irish Computer Society are encouraging IT Architects to enter the Tech Excellence Awards 2014.
The thirteenth Information Technology &Telecommunications (IT&T) Conference will take place from 8th - 9th May 2014 in Dublin City University. This year's theme will be "Towards the Internet of Things: Issues, Challenges and Approaches".
Weekly News Roundup 24th of February
Check out some of our staff's favourite I.T news and updates. This week's stories include, Minister Bruton announces 132 new jobs, Irish education system on right path to ICT skills development, and Deloitte Tech Trends 2014.

We are delighted that ICS Skills, the training and certification body of the Irish Computer Society has been nominated for the IITD National Training Awards 2014 in the category of Networks & Groups.