University College Dublin want your input in their Irish IT Businesses and Multi National Enterprise (MNE) Survey

UCD are examining the relationship between local Irish IT companies and multinational IT corporations. The research objectives are to determine the nature of these relationships and how they play a role in the shape of the IT sector in Ireland.
Thursday, 17 April 2014 14:27
TechFire
are a programme of focused management briefings for IT professionals, from the publishers of TechPro (formerly ComputerScope).
TechFire briefings are run in an interview format, presented by TechPro editor Paul Hearns, Powerpoint presentations are limited; the emphasis is on Q&A, discussion and information sharing.
Tuesday, 15 April 2014 13:37
Businesses in Ireland today are spending up to €630 million annually in preventing Cybercrime, a new report by advisory firm Grant Thornton suggests.
Data breaches and the penetrable nature of the modern technology-led business have been highlighted in recent years. The report's findings suggest there has been little, if any, change, with notifications of security breaches rising 36% as of 2012.
Wednesday, 09 April 2014 00:00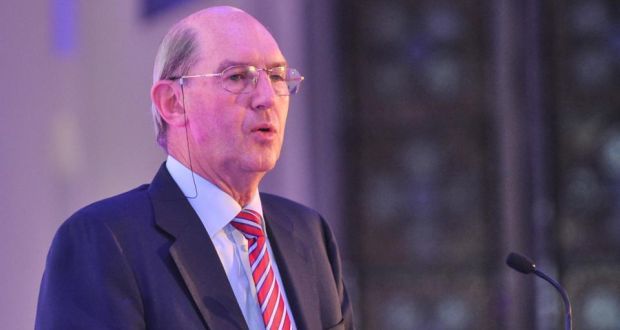 Irish Computer Society Fellow Dr Dennis Jennings has become the first Irish person to be inducted into the Internet Hall of Fame. The award celebrates the achievements of global thinkers and their contributions to the development and advancement of the internet.
Tuesday, 08 April 2014 10:24
(L-R):Clare McInerney(Lero), Minister Ruairí Quinn, F1 in Schools finalist and winner of ICT Young Person of the Year Award 2013 Joseph Moran and Jim Friars (ICS).
Organisers of the 2014 ICS Scratch Competition, the Irish Computer Society (ICS), has seen the highest number of applicants in the five years since it began. The competition gives students an understanding of how software is built and how it works. It challenges students to create stories, games and animations using software, encouraging innovation and creativity; and giving them a taste of possible future careers in IT.
Monday, 07 April 2014 08:35